Excellent care. Quality results.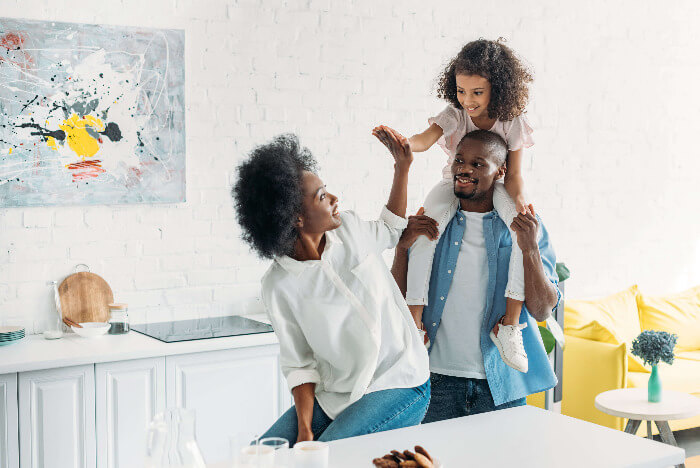 NEW PATIENTS
Find out what to expect during your initial consultation.
Learn More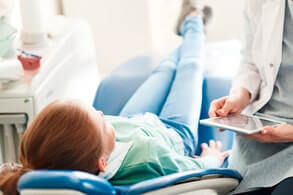 MEET THE DOCTOR
Learn about Dr. White's background & enthusiasm for Mid-Michigan!
Meet the Doctor
GET IN TOUCH
We're here for you! Choose your preferred way to contact us.
Contact Us
It's called "healthcare", but how often do people feel genuinely cared for? Our goal is to set a new standard in healthcare by changing the entire patient experience.
Our orthodontic treatment is based on evidence and research incorporating the latest advancements in technology. Our patient treatment is based on kindness and respect.
Dr. White is proud to be a member of the following organizations: